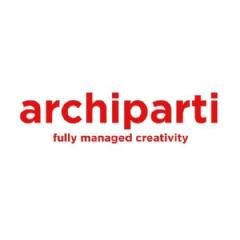 專欄簡介

archiparti - Interior Design Renovation
Award winning Design Management - archiparti is a design and renovation one-stop management service. This channel aims to help you get inspired with modern interior design styles and have an insight of renovator & renovation realities. Great ideas should't be hidden in the dark! So if you want to choose modern design styles and renovate without a fuss, we are the management service to find your match and launch your renovation project. Thinking a new possibility for project owners to engage in a one-stop design management platform, archiparti links project owners to interior designers anytime and anywhere.
編輯簡介
按此閱讀全文【武漢肺炎防疫必讀】回顧SARS於現代城市的3大傳染途徑! 2003年SARS(非典病毒)期間,和2019年武漢肺炎期間一樣,我們除了隔離和戴口罩之外,還要求回家立刻洗手,並且哪怕你天天...
按此閱讀全文【家居防疫】醫生回答13 個最常問武漢肺炎防疫問題,讓你安全宅在家! 儘管喜慶的除夕剛過,但這個春節少了點熱鬧。 肺炎疫情讓年味兒多了不少焦慮,走親訪友都成了奢望。與其冒着被感染的風險...